This store requires javascript to be enabled for some features to work correctly.
Empower quality of life with technology
Founded in 2019, OPUMP is committed to helping people unlock the best version by improving sports performance and general well-being. With numerous scientific studies and cutting-edge technology accumulation, the OPUMP team applies MEMS sensing technology, ergonomics, and respiratory science to develop the most user-friendly intelligent breathing exerciser.
Our Mission

We often overlook breath for its quietness. However, our breath expresses our inner feelings and controls the quality of our life.  

Our mission is to provide you with the effective natural solutions you need to take charge of your breath and be the master of your life.  Whether you're an athlete, a singer, or individual fighting for a quality life, we are here to help you get the best results from your efforts. Breathe Better, Live Better and Be Better!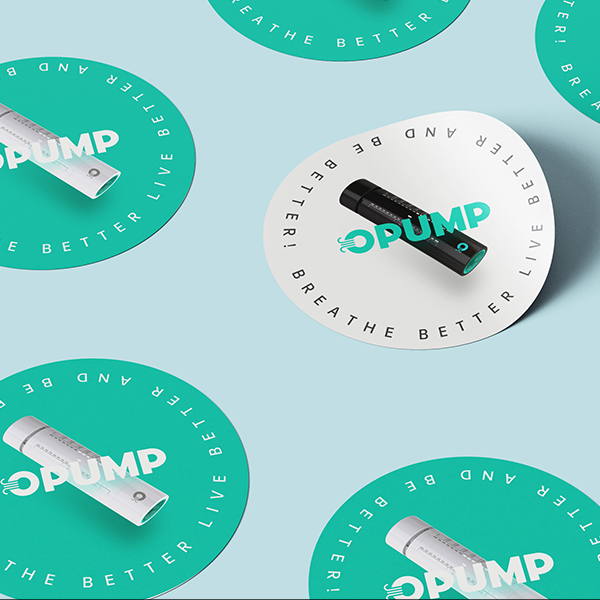 Our Story
After a pulmonary surgery in 2018, Chuck, our co-founder, lost the right upper lobe of the lung forever. That surgery significantly decreased his vital capacity and made him run out of breath quickly. To help Chuck restore his vitality, we decided to search for a solution to help him train his respiratory muscle and increase accessible lung capacity. And OPUMP comes. Now Chuck ranks TOP 3 in lung capacity in our group. Our excellent singer, adventurous hiker, and joy maker are back.
After numerous scientific studies and countless prototypes after the original conception, we decided to take it to the public so everyone on the earth could benefit from it.
OPUMP in AstraZeneca X HICOOL
Global Entrepreneur Summit and Entrepreneurship Competition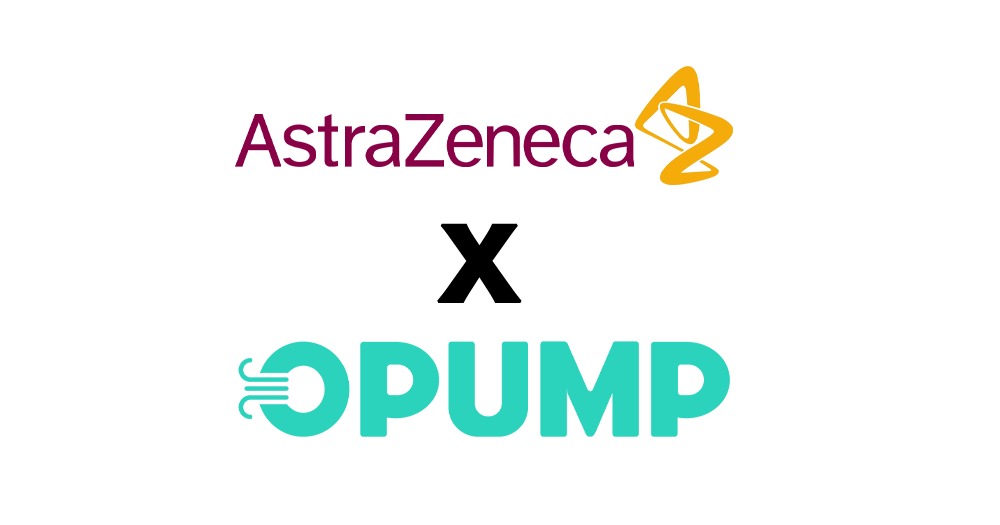 As the R&D subsidiary cooperation of Homed, a strategic partner of AstraZeneca, OPUMP team is invited to join the AstraZeneca X HICOOL Global Entrepreneur Summit on 7th, Jan 2022.